Adapting to the Regulatory Environment
Data Integrity & Connectivity Options of Balances
If you work in a GxP environment data integrity and compliance are paramount to your work. As connectivity is becoming the new foundation this webinar shows connectivity options for balances to potentially support every need.
Data integrity is one of the most important criteria for reliable laboratory results and an evergreen hot topic for regulators and auditors. The increased use of electronic data and computerized systems has introduced new challenges in maintaining data integrity, especially for essential analytical instruments such as laboratory balances.
In this webinar, we will showcase several connectivity options for balances. Also, using examples from FDA warning letters, we'll detail typical data integrity related compliance issues and how they can be prevented with a modern laboratory balance. The presented solutions can be leveraged with or without an existing ELN/LIMS system on premise.
In the webinar you will learn more about:
Common data integrity problems
Key digital features supporting compliance
Connectivity requirements for laboratory balances
Examples of integration of balances into 3rd party systems
Demo of fleet -, report management and task automation
Your speaker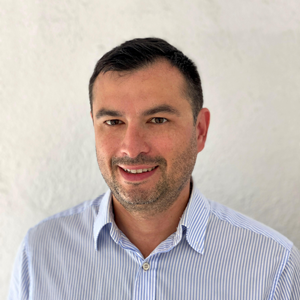 Viktor Kravchuk
Field Application Specialist Lab Weighing – Digital Solutions
Sartorius Lab Instruments GmbH & Co. KG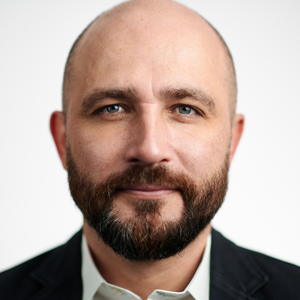 Dr. Ferencz Paldy
Global Product Manager - Digital Solutions
Sartorius Lab Instruments GmbH & Co. KG
Source: Sartorius Lab Instruments GmbH & Co. KG
The provider of this webinar